StaceyWood
21, 双鱼座, Colombia, Medellin
密码保护的图库 StaceyWood重要详情
| | |
| --- | --- |
| 性别 | 女性 |
| 性取向 | 双性 |
| 年龄 | 21 |
| 身高 | >5'4" - 5'6" [160cm - 170cm] |
| 体重 | 100 - 120 磅 [46 - 55 公斤] |
| 头发 | 金发女 |
| 眼睛 | 棕色 |
| 种族 | 白人/高加索人 |
| 语言 | 西班牙语, 英语 |
| 家乡 | Medellin |
| 阴毛 | 剃干净的 |
| 胸围 | 中 |
| 屁股 | 中 |
为何我会饥渴
Feel tickles in my tight and shiny pussy, and a gentleman!
关于我
This is my hobby and pleasure! I really enjoy what im doing!
什么让我反感
DONT BE RUDE, NO DEMANDS AND CHECK MY TIP MENU IF YOU WANT SOMETHING.
在网络摄像头前我们做什么
StaceyWood的工作时间
| | |
| --- | --- |
| 星期一 | 上午8:00 – 下午2:00 |
| 星期二 | 上午8:00 – 下午2:00 |
| 星期三 | 上午8:00 – 下午2:00 |
| 星期四 | 上午8:00 – 下午2:00 |
| 星期五 | 上午8:00 – 下午2:00 |
| 星期六 | 上午8:00 – 下午2:00 |
| 星期天 | 上午8:00 – 下午2:00 |
Heey, glad to see you here!

Let me welcome you into my sweet paradise. I have a way of making you relax and feel comfortable to share your life aspiration and dreams, I'm supportive, fun and reflective.
If you're looking here for someone with developed compassion, who's genuinely caring, funny and sweet; look no further!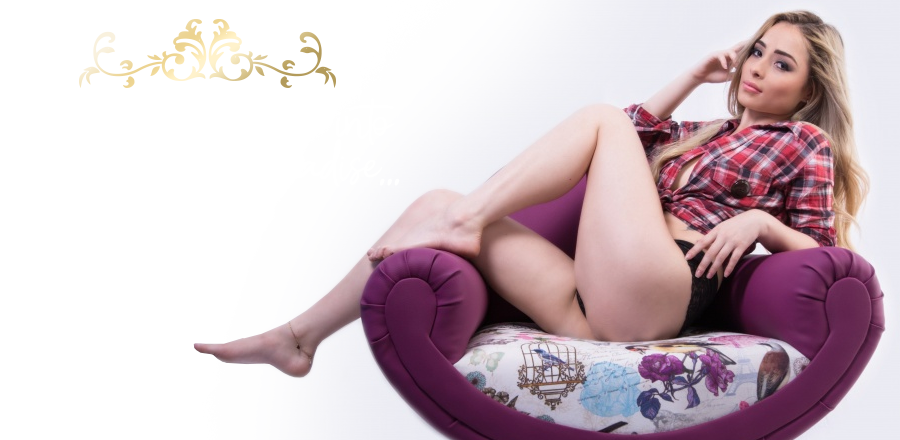 I enjoy a wide range activities with my closest friends.
Being a model involves being easy going, experienced, understanding and positive.
I am also well educated which you'll notice as I can keep my end of an intelligent dialogue across a wide range of topics.
I'm often described as truly genuine, natural beauty, addictive, patient and kind. :)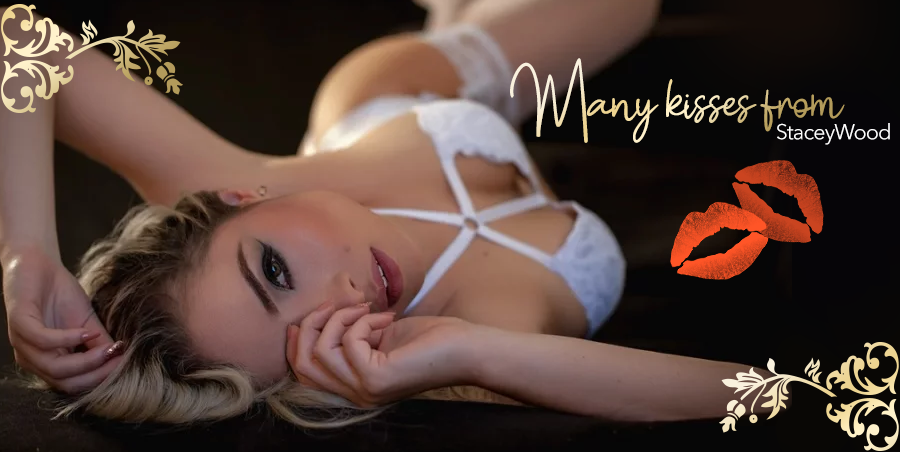 I am waiting for you...


Love these movies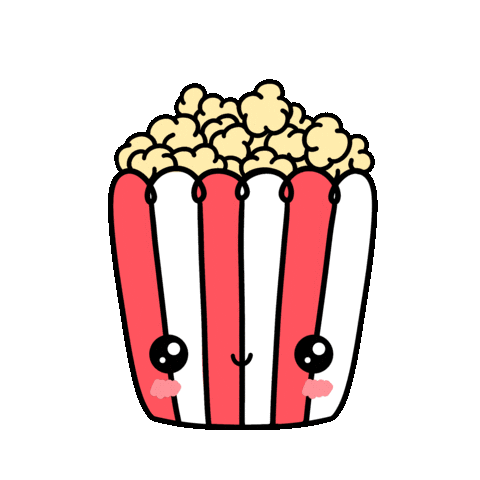 StaceyWood的业余剪辑
Little Dance
1:52
Some day
1:28
TOP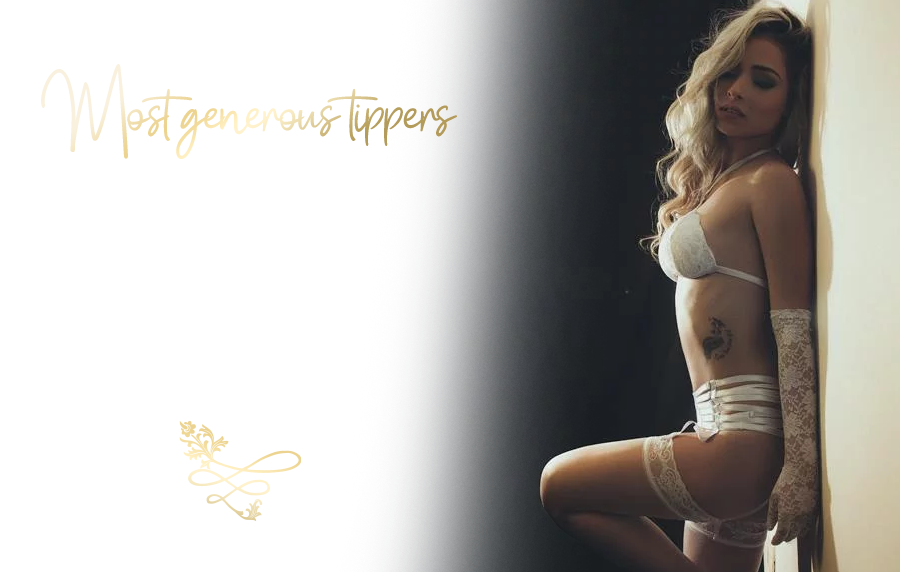 Let's have some fun together!
My dream date
For me perfect is a date with laughing together. Enjoying the moment. Simply enjoying being there with that person, seeing their smile and making them laugh. Admiring their laugh.
Perfect is a date when you feel good in each other's company.
No matter if it's a coffee date, a dinner date, a movie date, a walk in the park, or whatever. You just feel good together.
My interests!
I love reading books on business strategy, philosophy, yoga and cooking.
Outdoor sports fills my free time as I love being active.

Boardgames, movies and dancing.
Healthy lifestyle, lectures, romance, excitement and travel.